Utopian Stone – Master Craftsman
Nestled in the Sierra Nevada Foothills, Utopian Stone was founded in 1974 by G. Patrick Dyer and his wife, Diane. We employ several very talented master goldsmiths/designers, including Marc Dyer, Pat, and Diane's oldest son. On occasion you can even see Patrick sitting at a bench in the shop to this day, creating "one of a kind" pieces…
At Utopian Stone, we specialize in creating high quality, one of a kind pieces as well as selling our "tried and true" designs that we have created through the years… Most of which were created from nothing more than an idea and a sketch.
Our favorite thing is to design items for clients, who have no idea what they want. Because we do not reproduce our one of a kind creations? Our customers challenge our designers who may want something similar to a "one of a kind piece", but with its own unique personal flair. And this is what we do best!
We do hope that you enjoy our peek into the "Gold Country" and the history of that which we loving call Home. And that you too, can find a piece to give a new home to. Being located in the Gold Country, we are fortunate to have access to natural gold-bearing quartz from the "Sixteen to One Mine" and gold nuggets from the Yuba River, which are tastefully woven into many of our designs.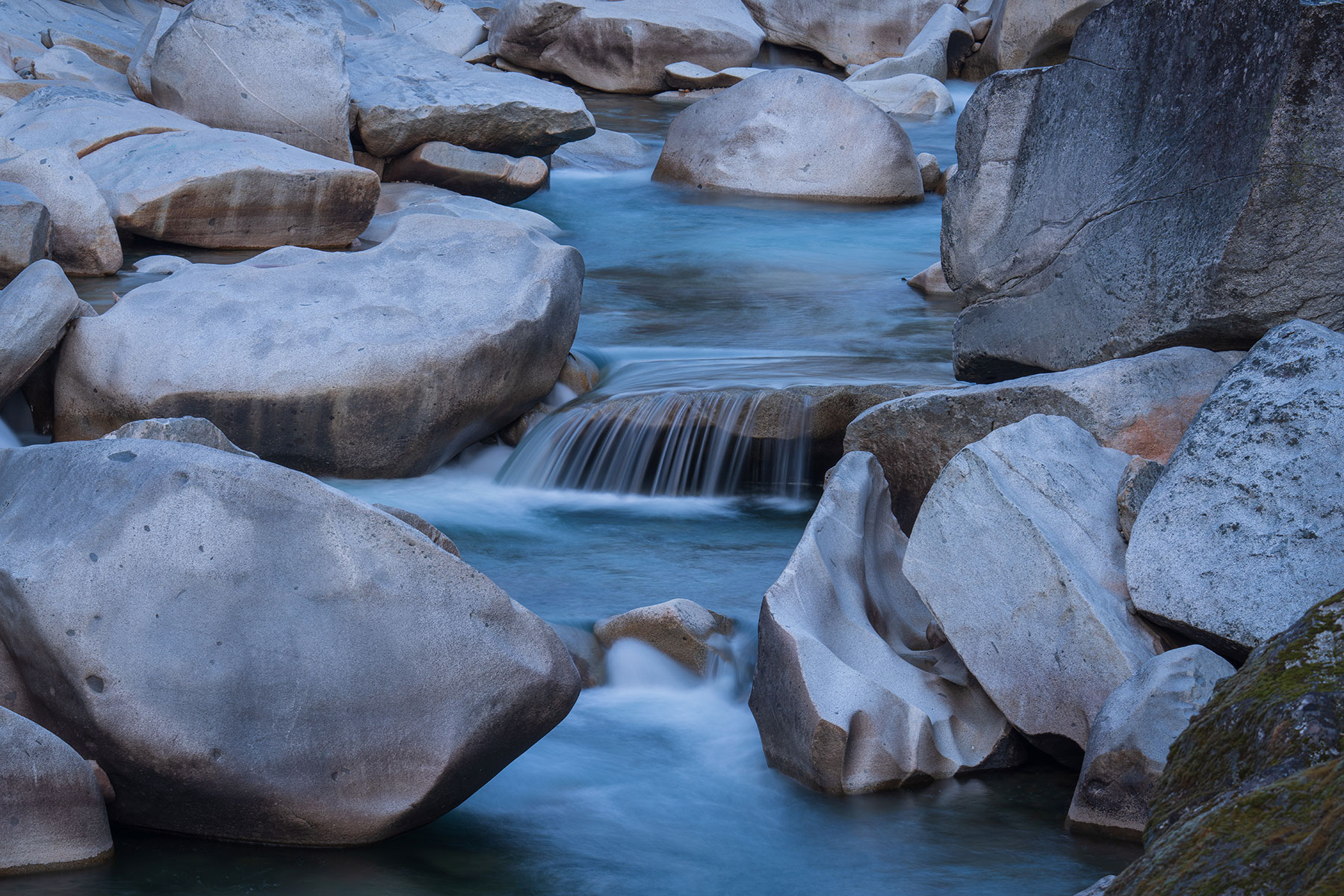 Many of our designs feature gemstone carvings done by world-class carvers such as Michael Dyber,
Steve Walters of California, Dieter Lorenz and Frau Faust of Idar-Oberstein,
Bart Curren from Washington, and Marc Dyer of Nevada City, CA.
Customer Service
In-Store Credit and Exchanges
While we do not have a return policy for in-store purchases, and all sales are generally considered final sale. We do work with our in-store customers to make sure that they get the proper piece for themselves or their loved ones. As such, we make every effort to assure a "Perfect Fit" before the items leave the store. Often times we build around their fingers… However, we realize that there are those occasions when an item is purchased as a gift, and if the recipient wished for something else, we will offer them an in-store credit on a returned piece, so long as it is returned unworn and unaltered in a timely fashion. 
We do not take returns on custom jobs or special orders.
Online Sales & Returns
We stand behind every item we carry, and want you to be satisfied with your purchase.
While we strive for a perfect transaction every time, we do realize that there will be an occasion for some extra care during an online transaction. We stand behind every item we carry and want you to be satisfied with your purchase. However, if you are not 100% happy with your purchase you may return it within 15 days in its unworn and unused condition with a receipt for a store credit. If the problem is the size, we will let you know what it will take to get that item to fit properly, and get it back to you. All of our website items are sold in the sizes that are listed, with no exceptions, and this should be considered when purchasing such items. Our end goal is to get you a beautiful piece of jewelry, that you're happy with.
Non-returnable items include special custom orders, one of a kind custom pieces, altered orders (including sized rings), closeout sale items, and engraved pieces. If you're a local customer, please, stop by our store and see our lovely associates and we'd be happy to help you with the item you wish to return.
Since 1974 we have prided ourselves on providing a great experience for jewelry buying from start to finish.
Along the way, we've learned a thing or two to continue to stay in business for this long.
Constantly Strive for Quality
Voted Nevada County's Best Jewelry Store

GIA Trained and Certified Appraisers